Financing Available!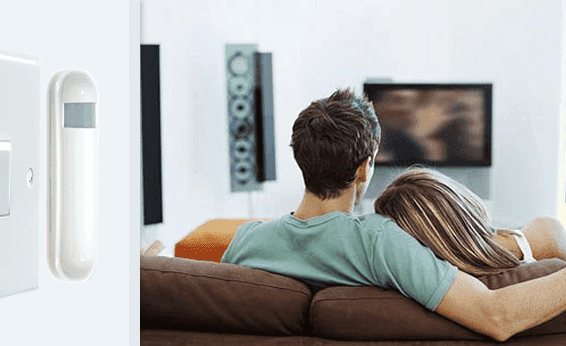 At AirZona HVAC, Inc., we understand what it is to to maintain a household and family on a budget. Those unexpected expenses can make air conditioning financing difficult in most cases. We offer financing and no credit check loans. It would be nice if everyone had perfect credit but unfortunately life events happen that can cause people to have less than perfect credit. Whether you have great credit or looking for loans no credit check, we have a financing option for you!
Our team consists of highly qualified and trained HVAC professionals who have been in the industry for many years. Out extensive experience solving the most complex technical issues allows us to provide you with the best service available.
NO CREDIT CHECK Financing Available!
If you can say "YES" to 4 simple questions you are approved!  Each question will be verified by review of your bank statements, ID, and latest pay stub.  Its really that easy!
1.  Do you own your home and are you current on your mortgage?
2.  Have you been employed in your current job at least 6 months
3.  Do you have a monthly household income of $3,750 or greater?
4.  Do you have an open checking account with a positive balance and no NSF's for the last 60 days?